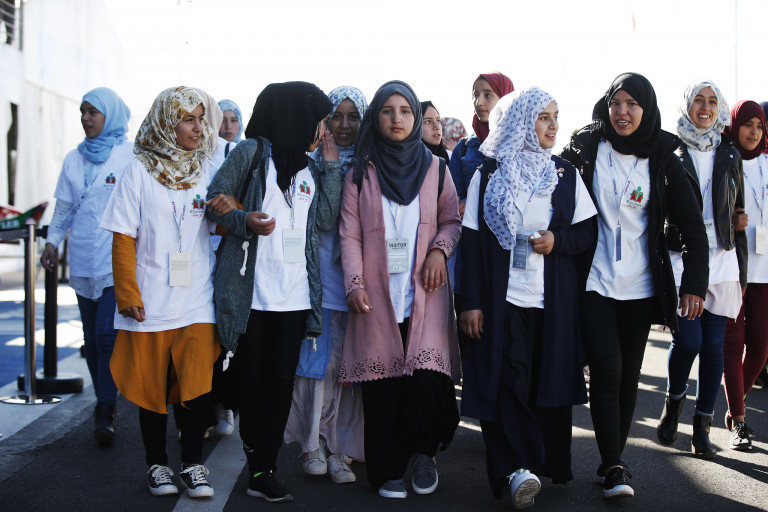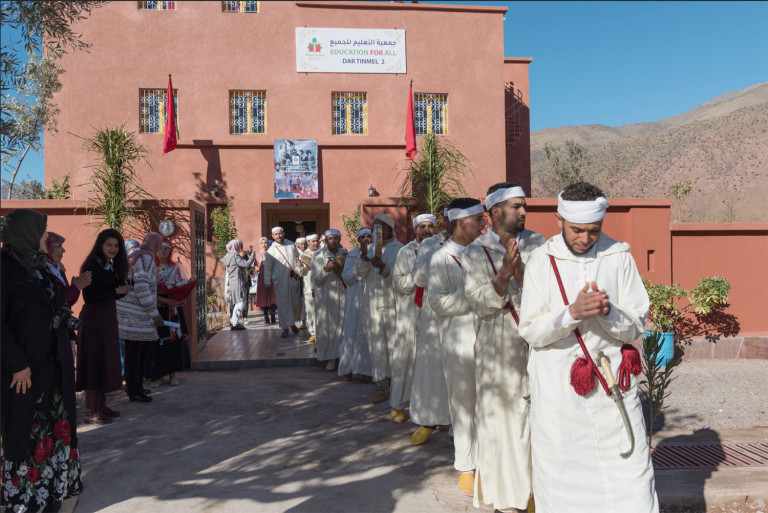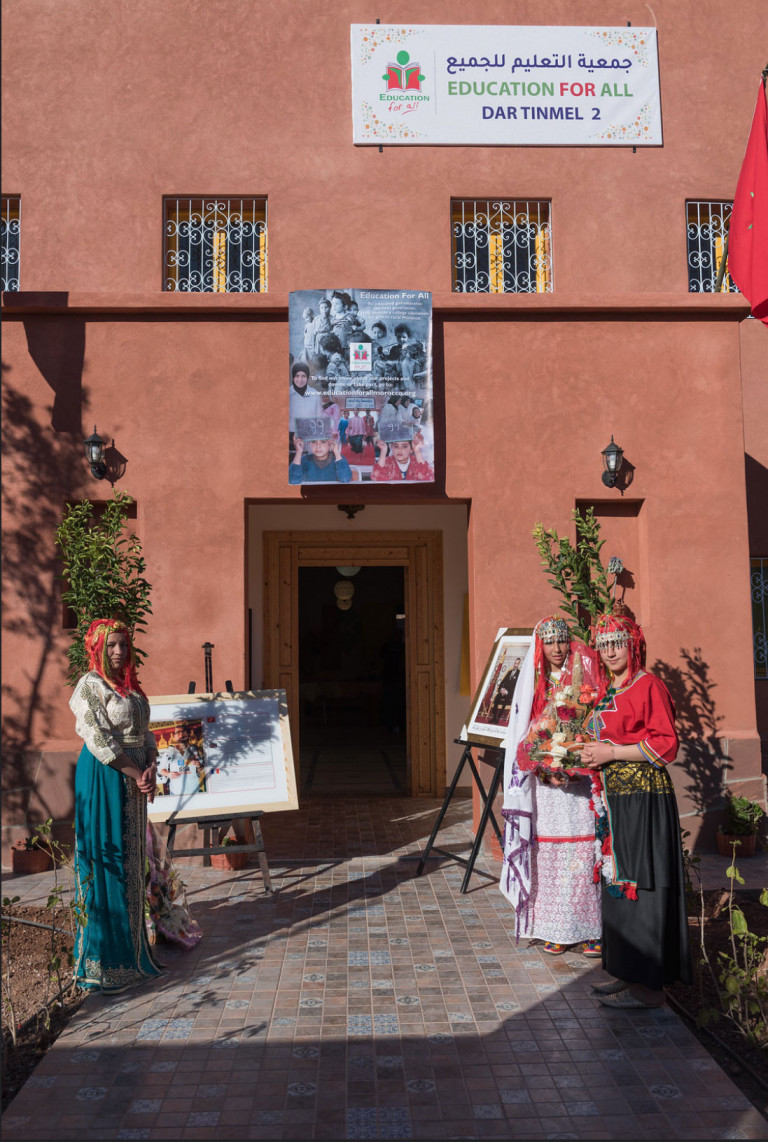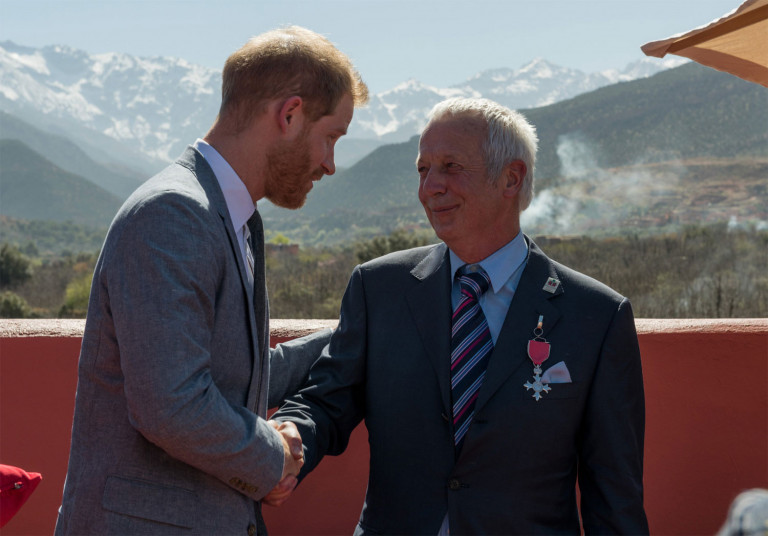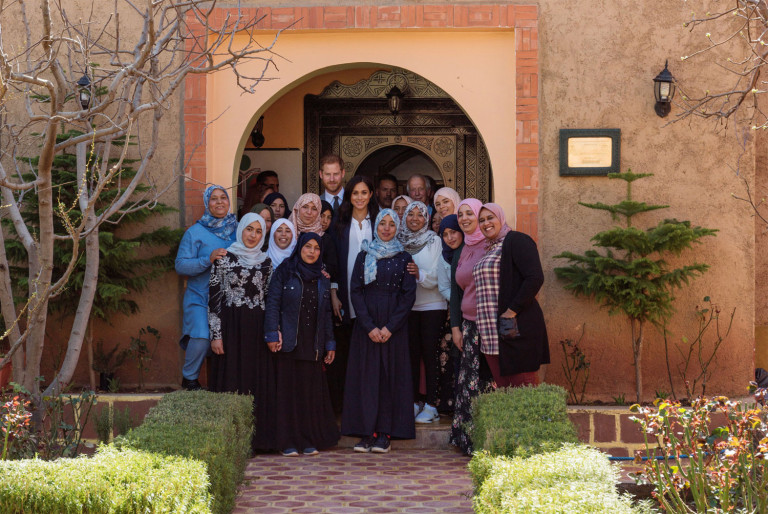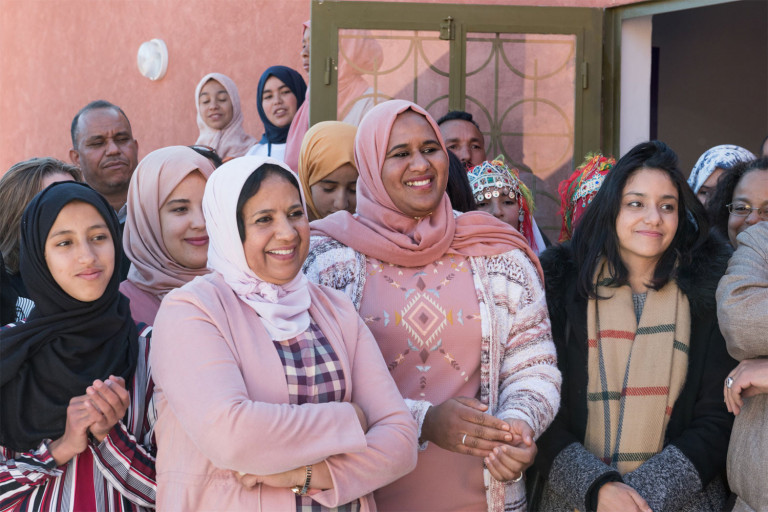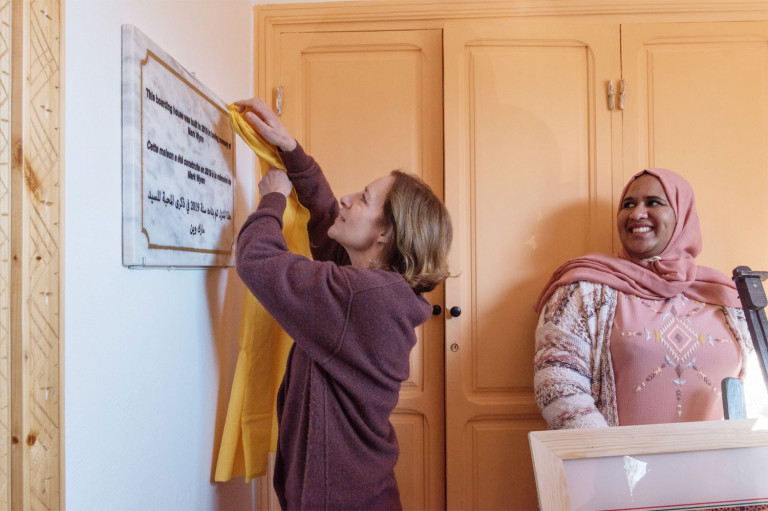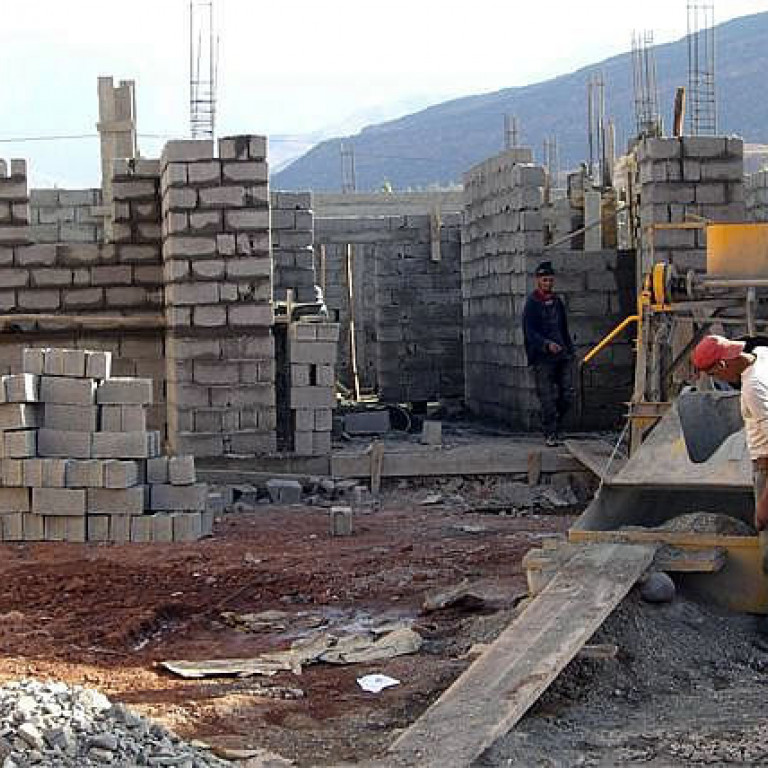 How it began...
EFA started in 2007, opening a boarding house in the High Atlas Mountains south of Marrakech, to give 36 girls access to secondary school. In 2009, a second house opened in the town of Talaat n'Yacoub, followed by a third in Ouigane in 2010. Three further houses have since been constructed bringing the total to 6, with the overall capacity of supporting over 200 girls at any one time. In the last 13 years, over 50 EFA girls have gone on to University.
Mike McHugo, co-founder/Director at the Kasbah du Toubkal, from where we run some of our itineraries in Morocco, was awarded an MBE by the Duke of Sussex for his work in setting up and supporting the charity.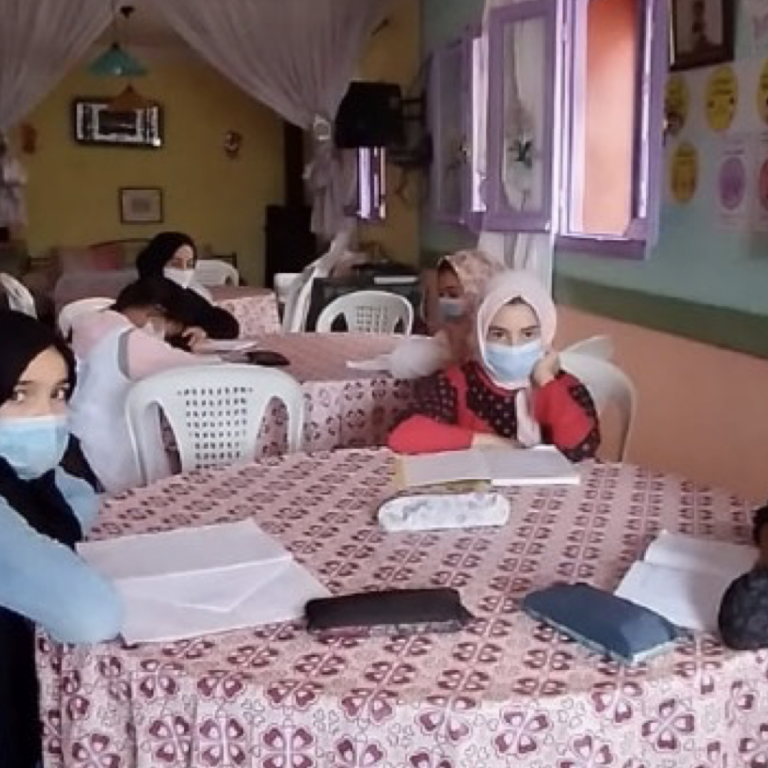 The Effect of the Pandemic
UNICEF have said that the pandemic has created the biggest disruption to education in history. EFA saw a direct impact when for the first time in their 13 year history, they had to close their boarding houses. Back in their villages girls were cut off from their education, friends and teachers.
In response to the crisis, EFA decided to fundraise to provide the final year students tablets to help them revise and stay motivated.
Fortunately in October 2020 the houses were able to re-open, complete with touch free themometers, hand-sanitising stations, paper towels and washable masks. To reduce the capacity in the houses, girls were put on a rota system, with those at home carrying out long distance learning using the tablets provided earlier in the year.
At YellowWood we want to ensure that we are not just 'tourists' and that we are not 'taking' without 'giving back'. We want to contribute where we can, and understand the realities of life facing local communities in the areas we visit.
We want to promote the work of EFA and to create an opportunity for you to help make a difference. During our stay at the Kasbah we will have the chance to learn more about the work of EFA direct from one of its project workers in return for us making a contribution to their charity. If you feel able, we invite you to do what you can also.