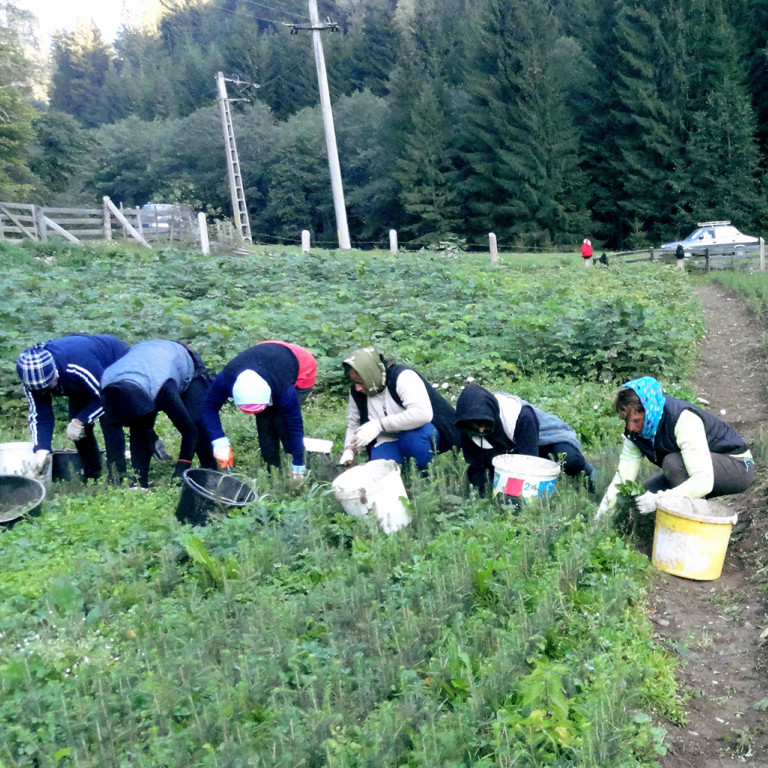 Their goal was to stop the insidious logging of the forests in this area, and selling of the cleared lands to private individuals. The foundation's vision is to create a world class wilderness reserve, large enough to support the carnivores and allow evolutionary processes to happen. They are looking at the protection of the Fagaras Mountains Natura 2000 site, the Piatra Craiului National Park and the Leota Mountain - a total area of over 250,000ha. 
In order to protect the ecosystem, the FCC are acquiring, protecting and administrating forests and natural grasslands in this area. They are also creating a new, non-destructive economy around the Fagaras Mountains, for the benefit of biodiversity and local communities. 28 communes surround the project areas and the FCC are dedicated to engaging with the local people to give them a voice about the area on their doorstep.  
During lockdown they raised over €100,000 to distribute over 4600 food packages to elders in the Fagaras mountains, using ingredients from local suppliers - a double benefit. They are also constructing an Environmental Field Education Centre that will host school and eco-volunteer programmes, training for local guides and local tourism entrepreneurs and events.
Our adventure gives you the opportunity to learn more about the FCC, to see its work in action, and to make a donation, should you wish to support this dedicated team.