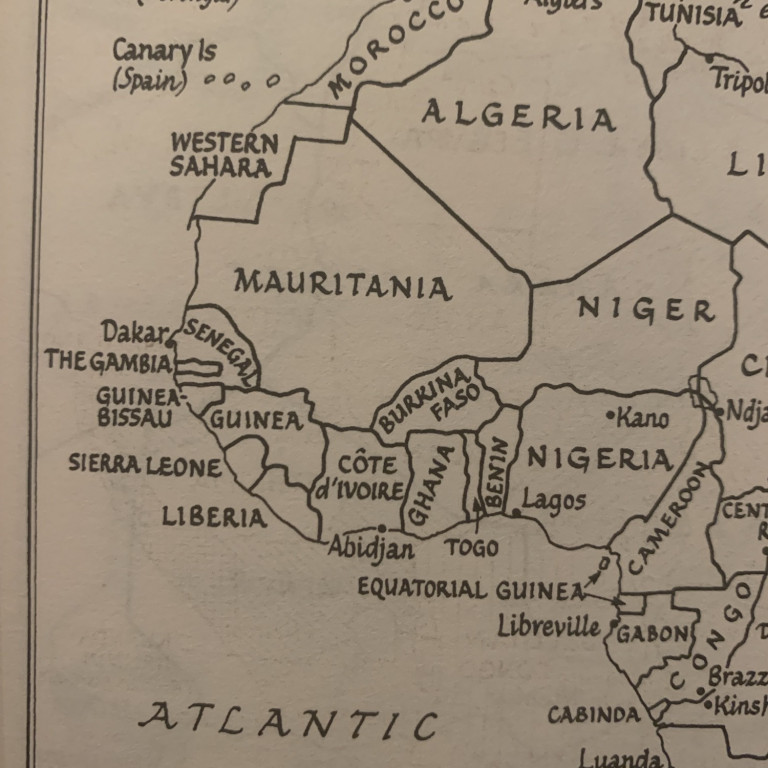 Dear Fellow Adventurers,
It's so very exciting to be excited about travel again.
I am flying to Ghana on Friday on a recce trip to open YellowWood's first adventures in West Africa. I've been to Cote d'Ivoire and Senegal previously, and there is absolutely nothing wrong with them (quite the opposite), but Ghana calls; so I'm going. Upon my return in June I am leading a trip to climb Jebel Toubkal in Morocco, at 4167m the highest mountain in North Africa. 
We now have trips running every month again in Northern Spain, Uganda, Kyrgyzstan, Mongolia, Lapland & Oman, to name just a few.
We have also continued to launch in amazing new destinations, including a horse-riding itinerary in the Okavango Delta in Botswana, and a gentle hike in the lesser travelled eastern provinces of Bhutan. Later in the year we will open in some hidden corners of Argentina, Kenya, Zambia and wherever the wind blows us.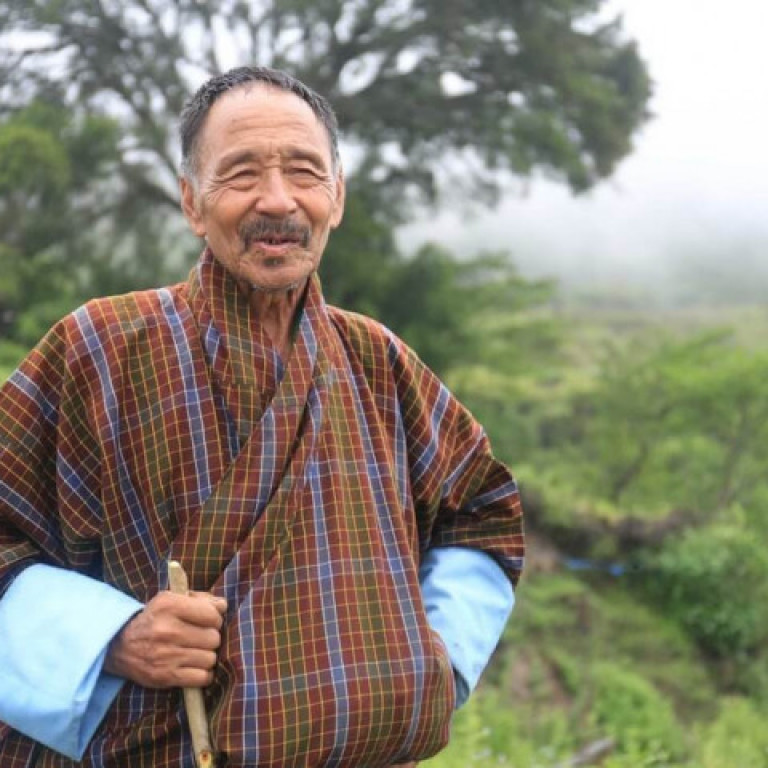 [Image: a local farmer on the Bhutan Trail]
I'm seeing an increased trend in private groups booking with us - I imagine this is due to much plotting between friends and families on zoom calls over the last two years - please do get in touch if this is something we can help you with. 
We have also launched a B2B side of the business where we work with companies to take their employees on sustainable adventures to breathe life into their Environmental, Social & Governance (ESG) programmes. I have co-authored an article outlining this business model which was recently published in Sustainability Magazine.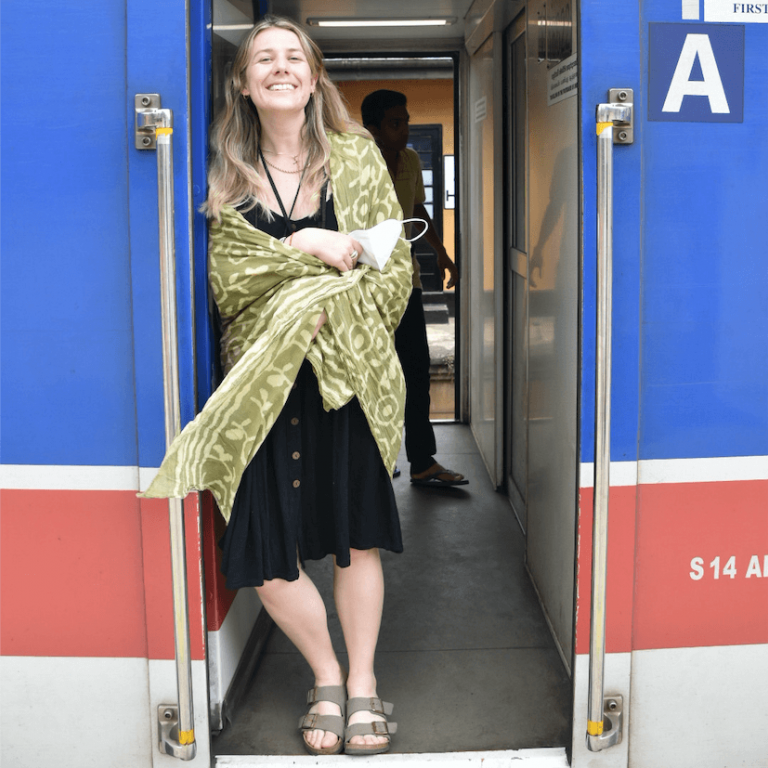 [Image: Alice Gill]
With the inevitable uptick in business, we have recently welcomed two fantastic new members of staff in Alice Gill as Marketing Manager and Sophie Cantwell-Kelly as Social Media Manager.
Alice began her career within the tourism industry working for a group of luxury safari lodges in Zambia for two years. When the pandemic hit, she saw first-hand the importance of the tourism industry for local communities, which inspired her to complete a master's degree in Tourism Management. Alice is a huge advocate for Community Based Tourism and that travel should be used as a force for good.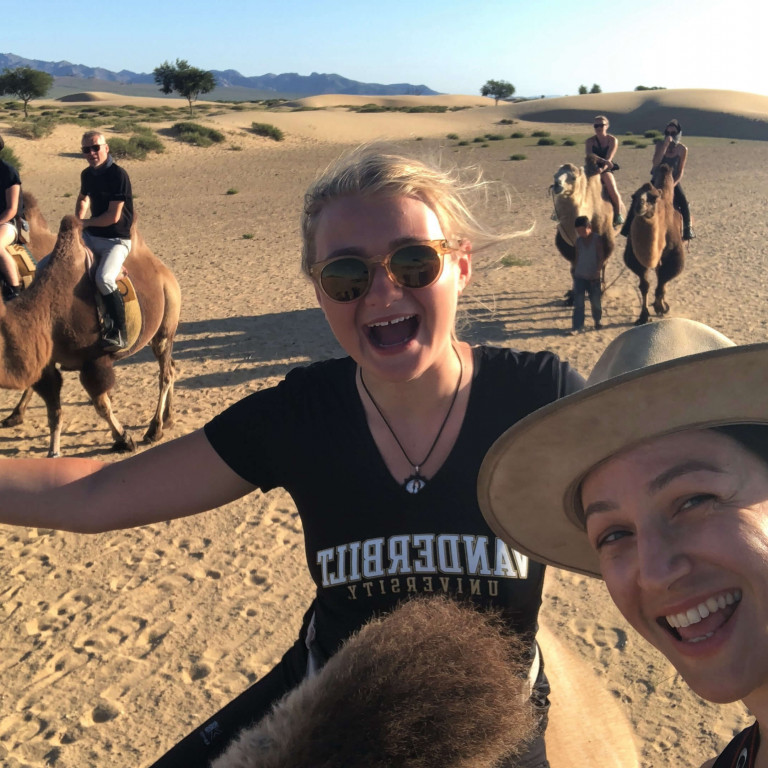 [Image: Sophie Cantwell-Kelly]
Sophie is a university student studying Geography and Political Sciences in Trinity College Dublin, and as her degree suggests, is obsessed with travel and learning the intricacies of different cultures. A YellowWood adventure offered Sophie and her family a way to responsibly explore Mongolia in August 2019, and keen to share her love for sustainable, authentic adventuring, she will be bringing all our adventures to a phone near you.
(She is also the only person who can use Instagram).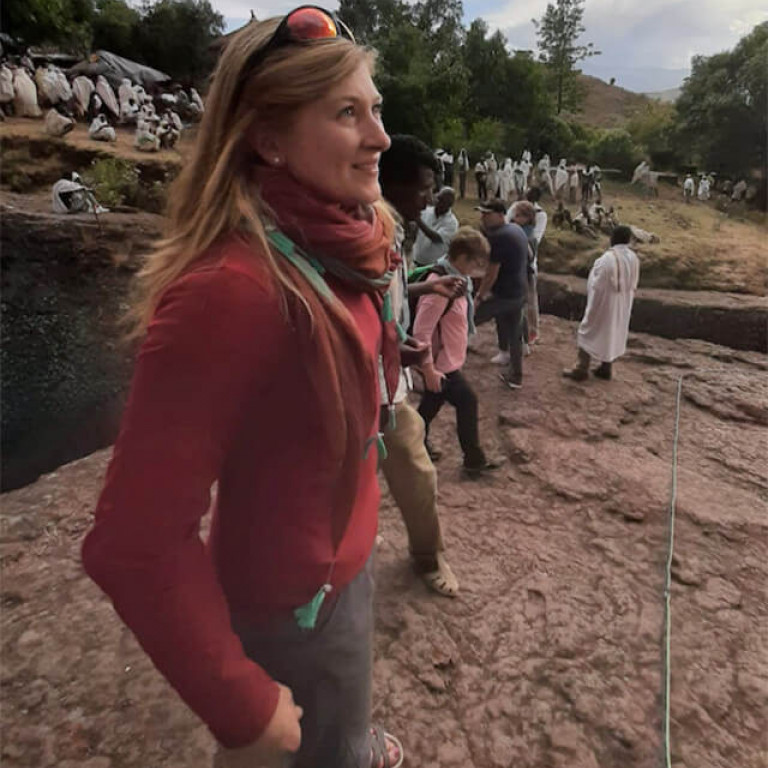 [Image: Katia Knight]
We are also delighted to have promoted Katia Knight, whom many of you will know from our Ethiopian adventures especially, from Tour Leader to Operations Manager. Katia is a hugely experienced and well-travelled guide with a background in anthropology. She has always loved exploring new places and getting a feel for how people live. An instant hit with all our local partners and clients alike, she knows our adventures from the ground up.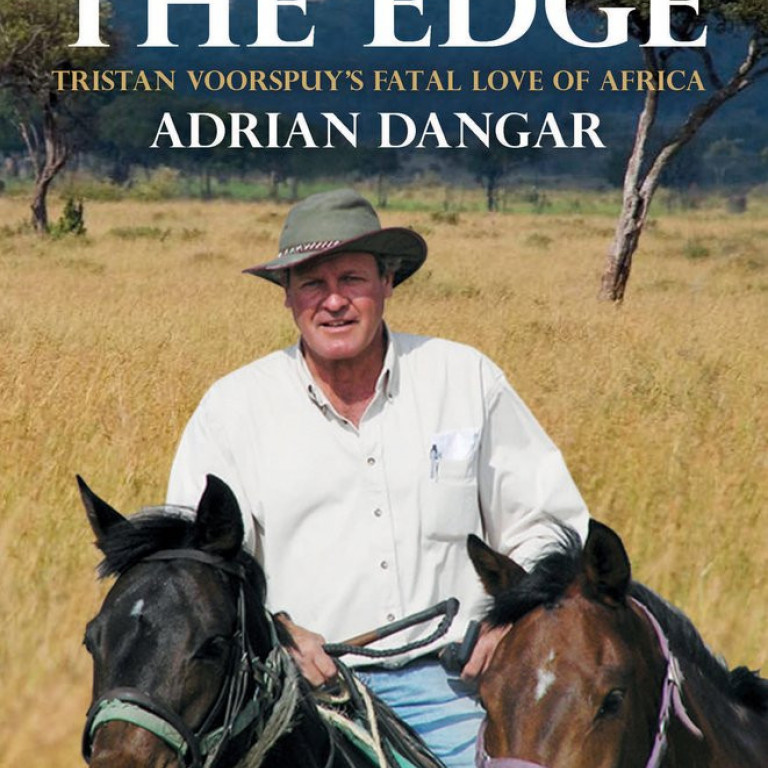 I have been reading 'Life on the Edge: Tristan Voorspuy's Fatal Love of Africa' (2018) by Adrian Dangar, which beautifully captures a life incalculably well lived. Voorspuy set up and ran a successful horse safari company in Kenya for decades, before tragically being shot by pastoral herders in 2017 amid an ongoing drought.
Once described by the actress, Joanna Lumley, as "the man with no fear", this biography will blow your socks (and riding boots) off.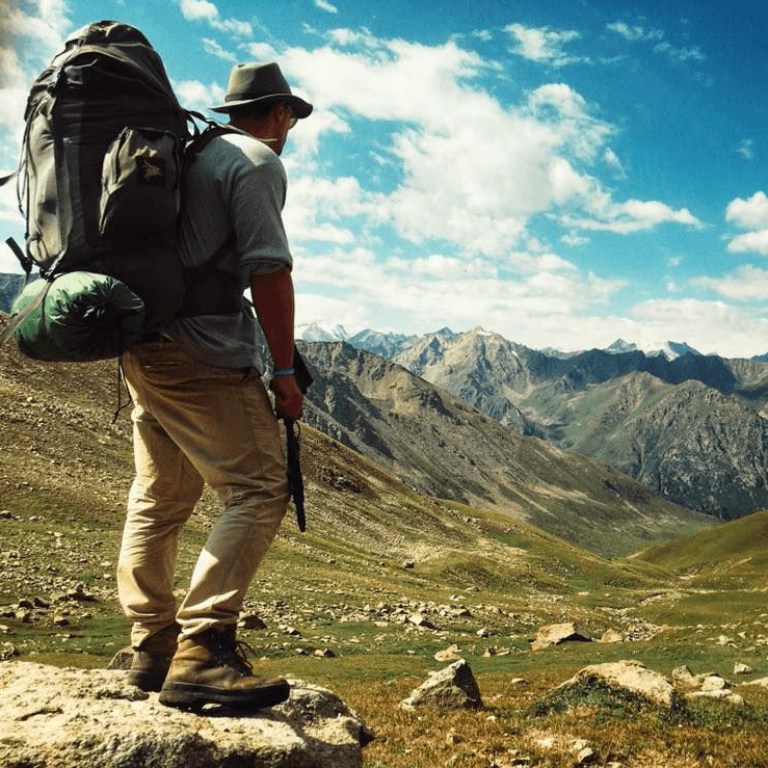 Until next time,
Sam McManus, MD