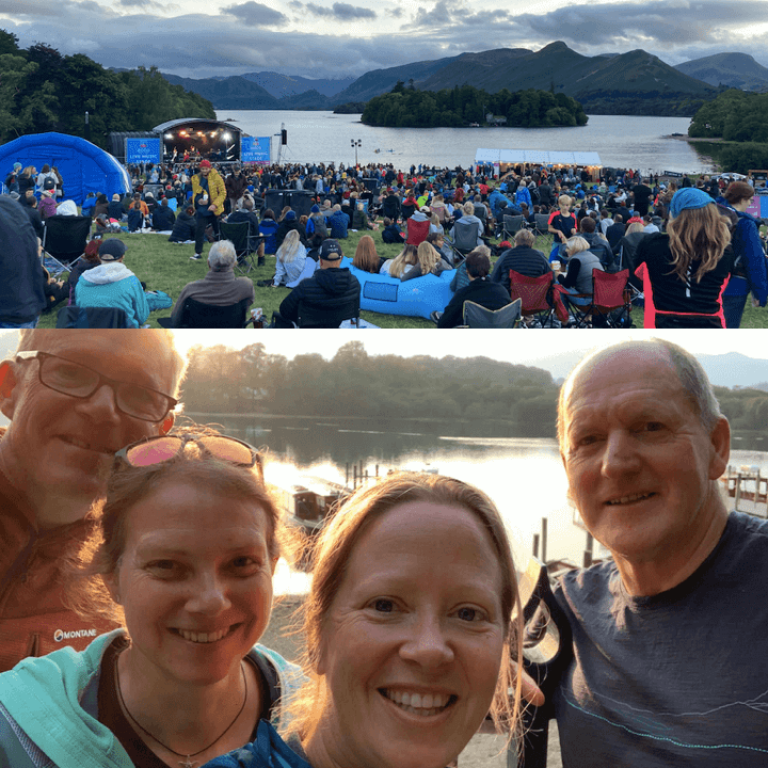 Dear Fellow Adventurers,
I trust this message finds you well!
Wherever you are based, I am pleased to be able to say that travel options are now available to you again as global regulations continue to loosen up on a country by country basis.
The YellowWood Team recently convened in the UK's Lake District where we had a day's training with our guides, and exhibited at the Keswick Mountain Festival. We had an absolute blast and it was also a great litmus test speaking to people for three days to gauge the UK public sentiment which, whilst overwhelmingly positive in favour of travel, I received the distinct impression that many people are quite out of practise!  
[Image: YellowWood guides Graham, Caroline & Andy with Cathy at Derwntwater]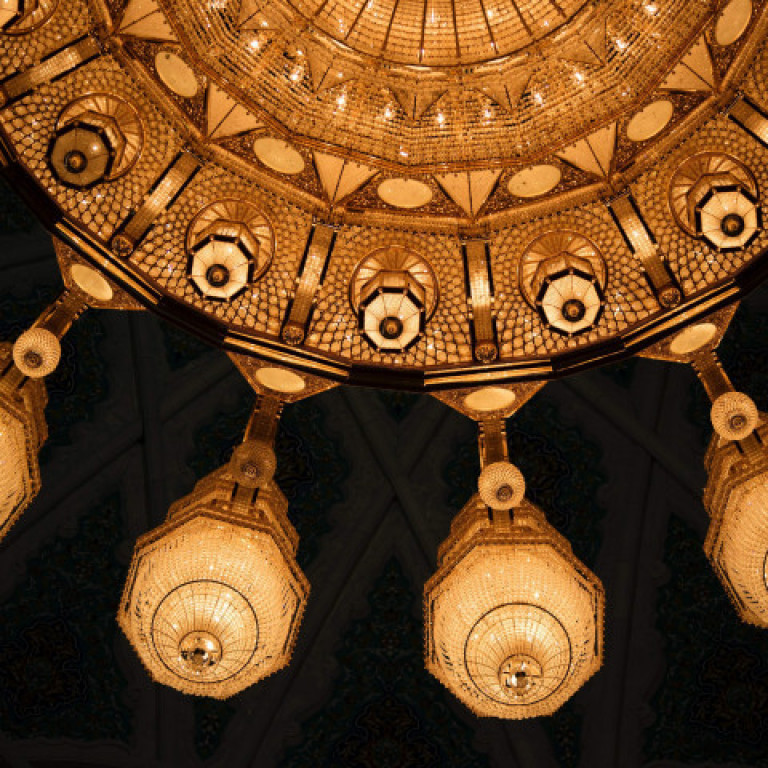 One young couple I recall in particular had just delayed a hiking trip in France to next year. I myself had just flown out to the Italian & French Alps the previous weekend (on 12 hours notice) for a spontaneous hiking trip with friends. When I explained to the couple how regular the travel processes have now become, I could tell they were disappointed in themselves.
And I think this anecdote captures what we are seeing with a lot of people - they are simply rusty and are sometimes needlessly delaying trips. I recall when I flew back from Northern Spain to visit my family in the UK after nine months without seeing them earlier this year how inexplicably nervous I felt going to the airport - I just hadn't done it in so long.
So yes, there are more forms to fill out and yes, tests need to be taken, but this is the time we live in at the moment, and if you want to travel you can.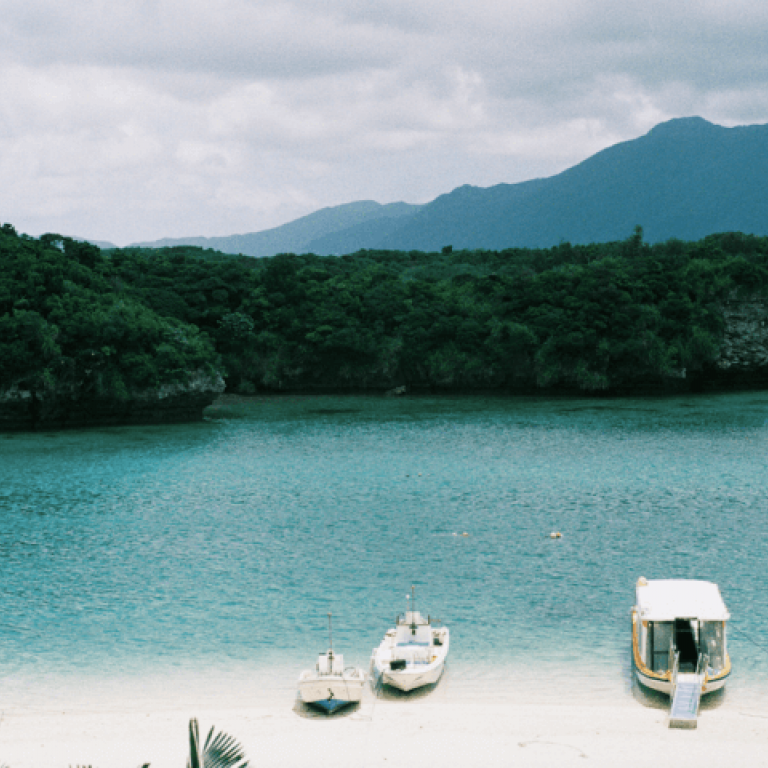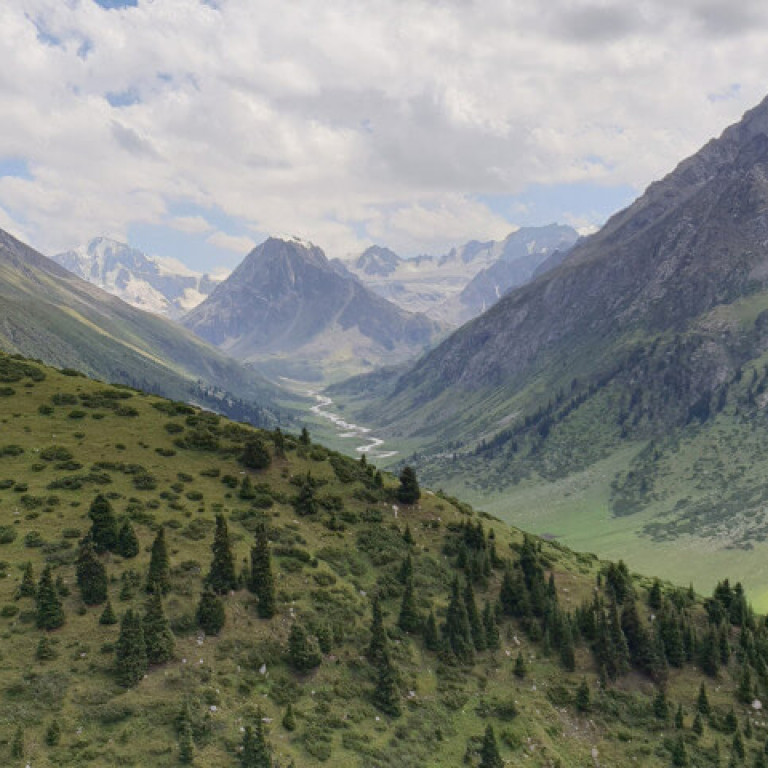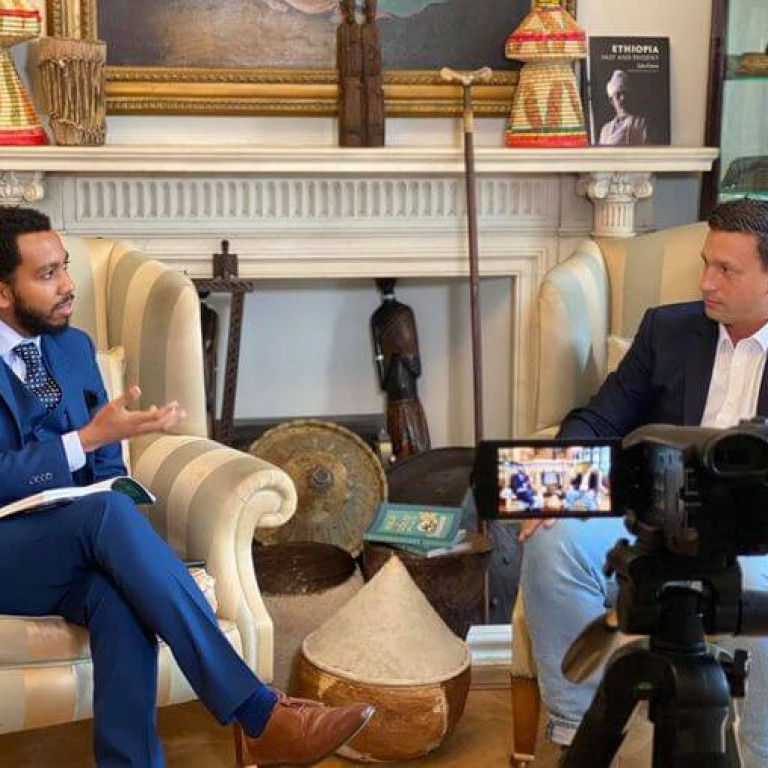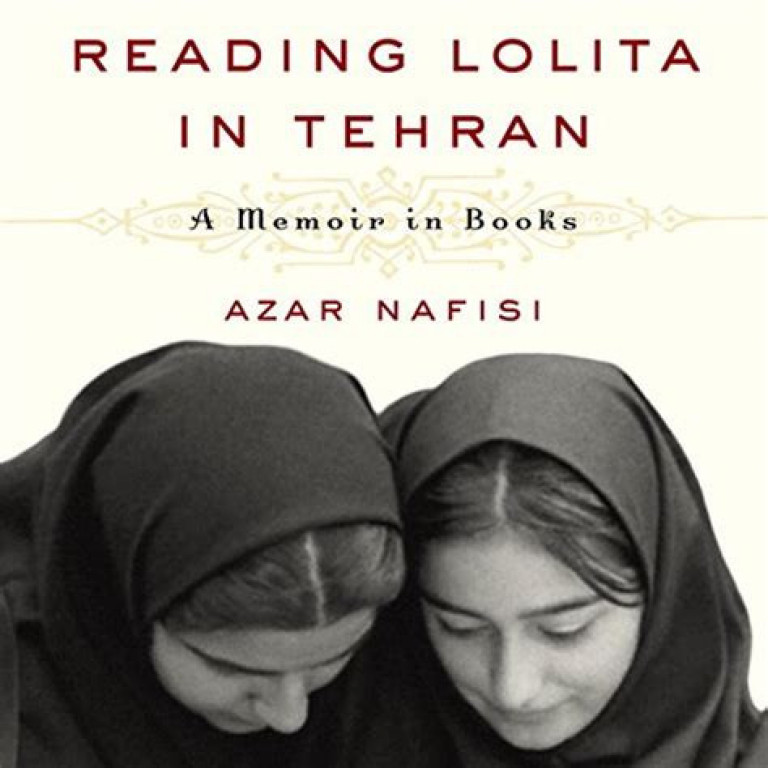 I am currently reading Reading Lolita in Tehran: A Memoir in Books by Azar Nafisi. It is a gentle and beautifully written, capturing so much of the beauty of the people of Iran, whom we desperately miss, and although it remains a difficult country to currently access, we can't wait to resume our adventures there again as soon as we can. 
Until next time,
Sam McManus, MD, with Cathy Thompson, Head of Operations